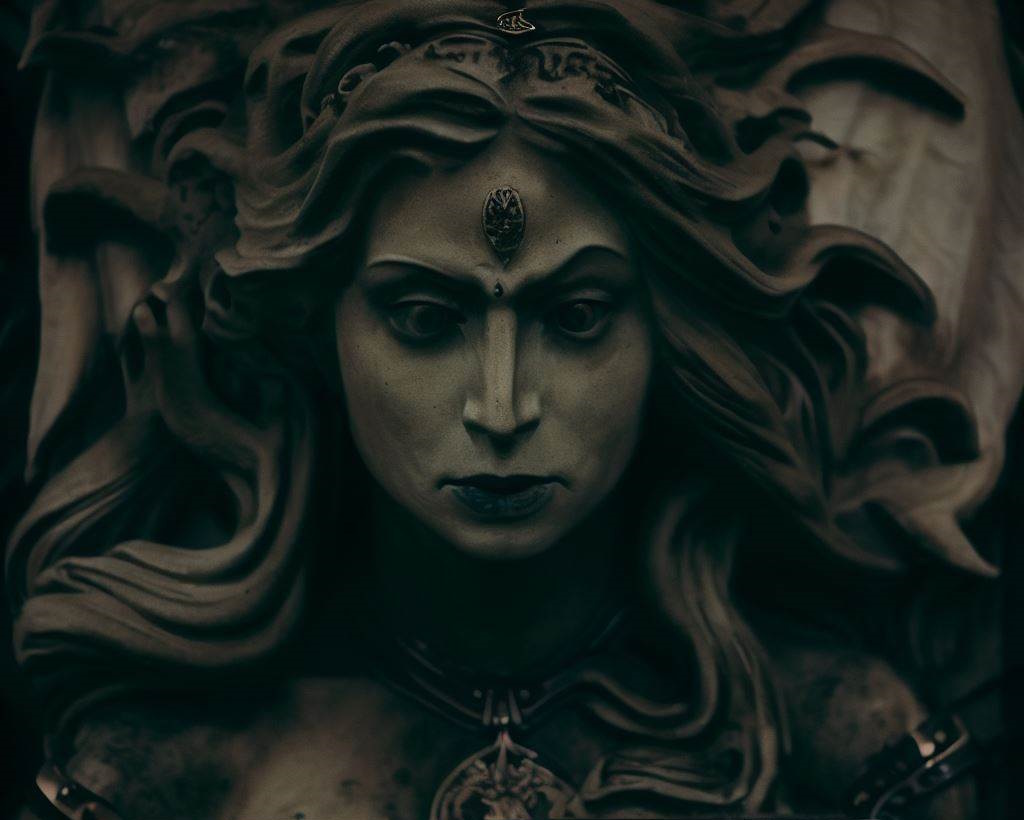 Where are the mandarins?
Glowing with quiet indignance
In their suffused chambers,
Withholding platinum dreams
And casting blank aspersions heavenward.
Do not intrude upon the workings of men without portfolio.
A certain lady speaks of regret
And damns her eyes upon injustice as it unfolds.
Do not unmask the withered dreams of others.
Catastrophe awaits.
Untold and unsold visions of horror.
Glance against the maelstrom
That beckons with a Siren's lamentful wail.